About Corey LaJoie
Corey LaJoie is a third generation racer and a very well-known name in the racing world. His father, Randy LaJoie, brought home XFINITY Series Championships in 1996 and 1997.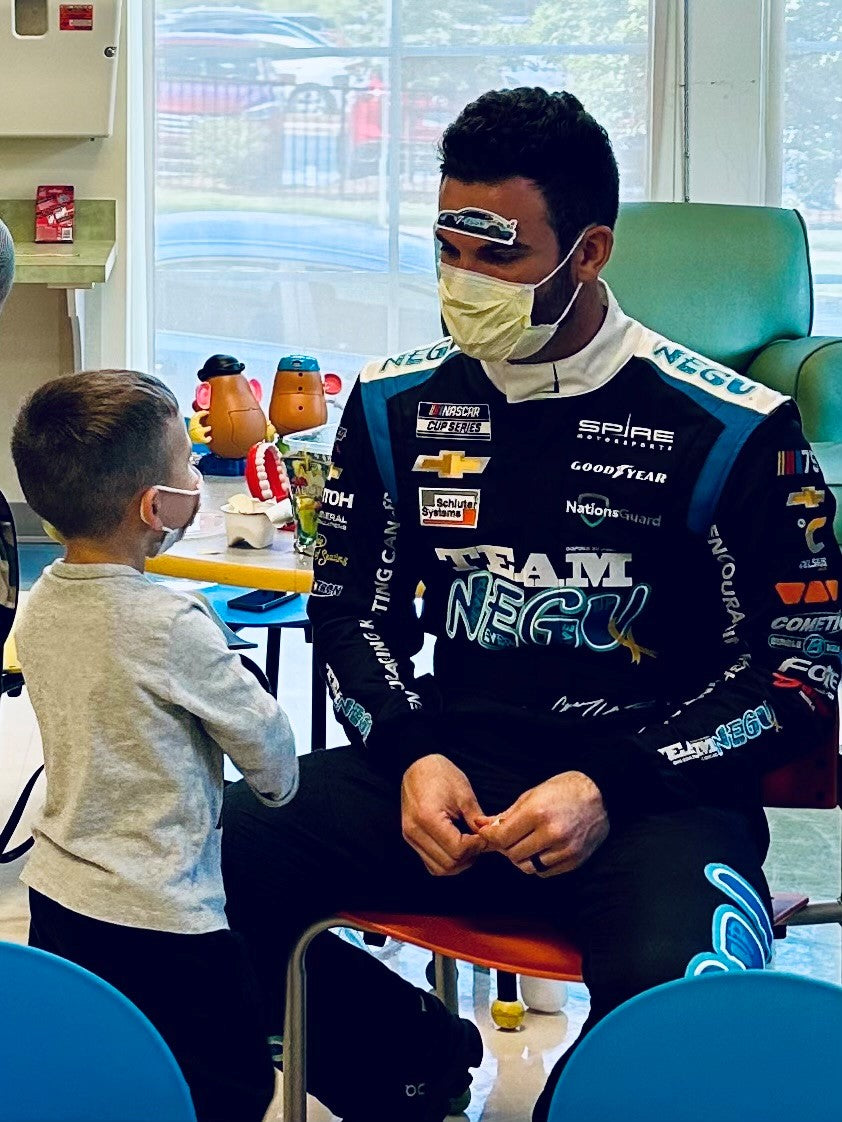 Corey LaJoie Drives for JOY
Give your best gift today and help send JoyJars to kids fighting cancer!
DONATE NOW